Welcome to Buffalo Ridge Safari Lodge in the Madikwe Game Reserve
Buffalo Ridge is unique for many reasons, none more so than the fact it is one of only a few of its kind in South Africa. A lodge wholly owned by a local rural community. Known as Balete, the owners of Buffalo Ridge live in the village of Lekgophung, just west of Madikwe. Their story is one of endurance and hardship, but also of joy and triumph. Like many such places, Lekgophung was shaped by the history of our country. Its people have deep roots in the North West.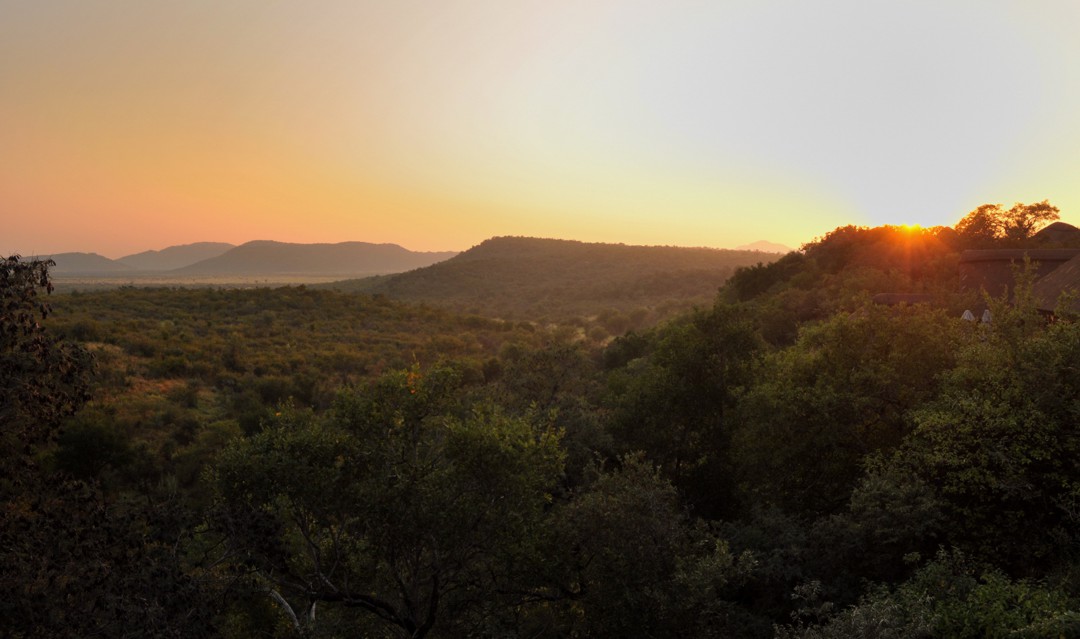 They are members of the Botswana, the great tribe that has lived in and around the fringes of the Kalahari for many centuries. Their graves are scattered across the landscape, including Madikwe itself. They speak Setswana, the common language of the Batswana, they have their own chief and their own totem, the buffalo. And as a clan they have their own traditions and way of life.
Buffalo Ridge Safari Lodge is the product of an opportunity presented by North-West Parks, for the Balete Ba Lekgophung to develop a lodge business that offers economic and social benefits to the community. The lodge, operated by The Nature Workshop, now in its 15th year of operation, is managed by a dedicated team from within the community offering our guests a very special lodge and safari experience.