The Central Lodge at Buffalo Ridge
Buffalo Ridge is spectacularly positioned on the Tweedepoort Ridge overlooking the plains and inselbergs of the Madikwe Game Reserve. A uniquely designed 'Treehouse' style lodge offers space, comfort and views forever, a kitchen that is renowned for its sumptuous cuisine, and chalets of charm and character.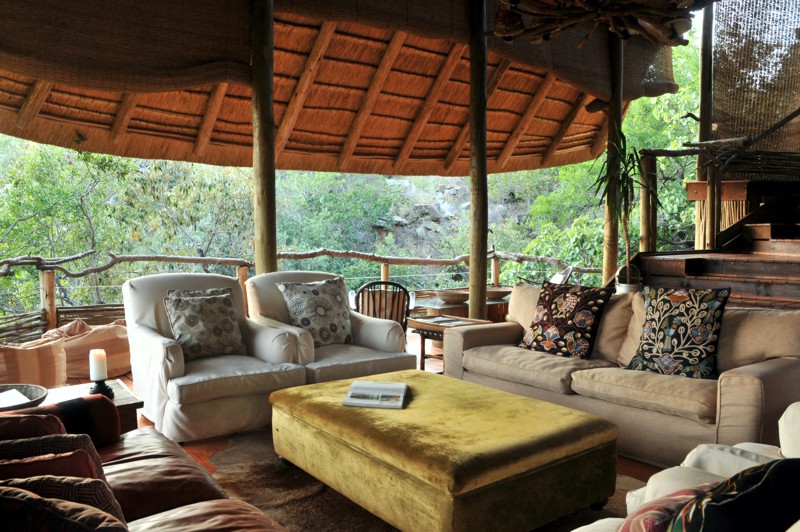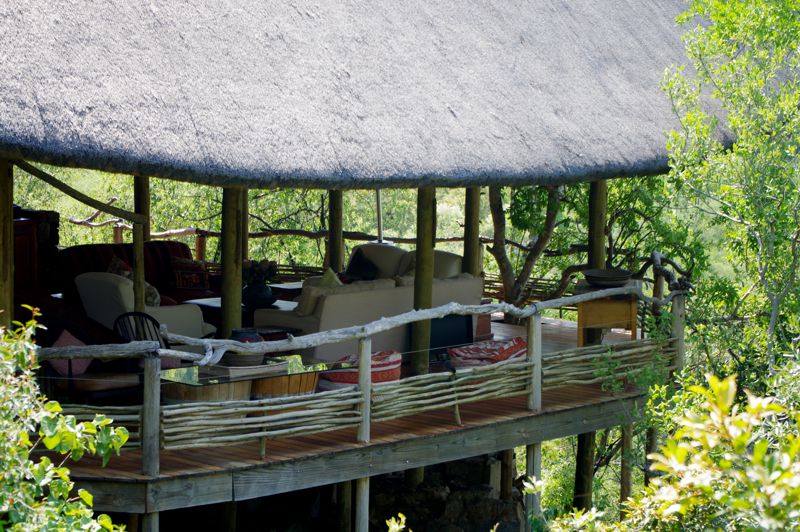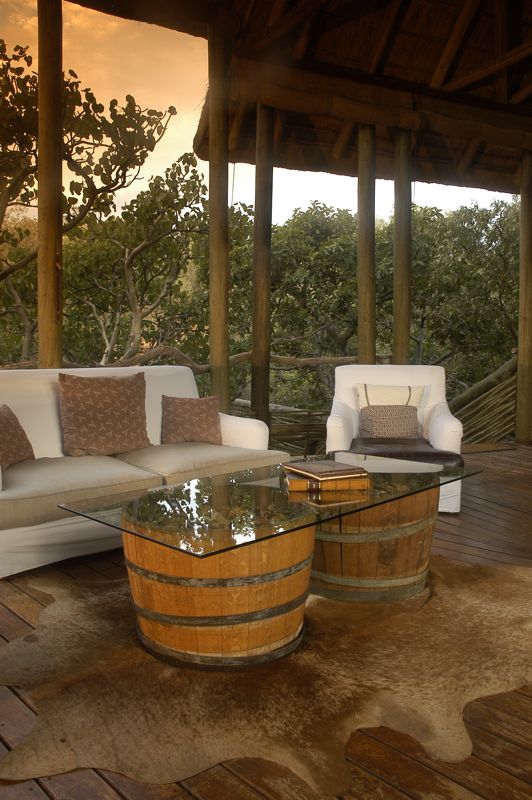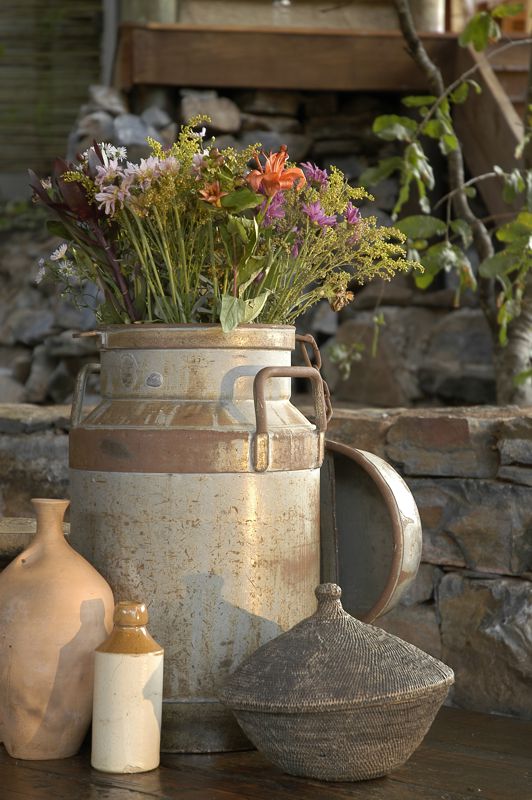 The central lodge is accessed via a wooden bridge surrounded by Rock Figs . The lodge perched on 4 tiers from reception to lounge and dining areas and the swimming pool. Each living area has its own character, mood and style offering guests a choice of breath-taking views and tranquil spaces. Whether you are relaxing in the lounge, the lower or upper deck areas or at the pool, you will find a space that suits your mood.
With its own style and pace the lodge offers our guests a superb lodge and safari experience.