Dining at Buffalo Ridge
Our kitchen and dining experience is a sense of great pride to us at Buffalo Ridge. When the lodge started in 2004, all our chefs were employed, with no previous experience, directly from the community and all have been trained on site at the lodge.
Judy Dyason, founding partner of the Prue Leith Culinary Institute in South Africa, joined us at the start of our journey and trained many of our current and former chefs.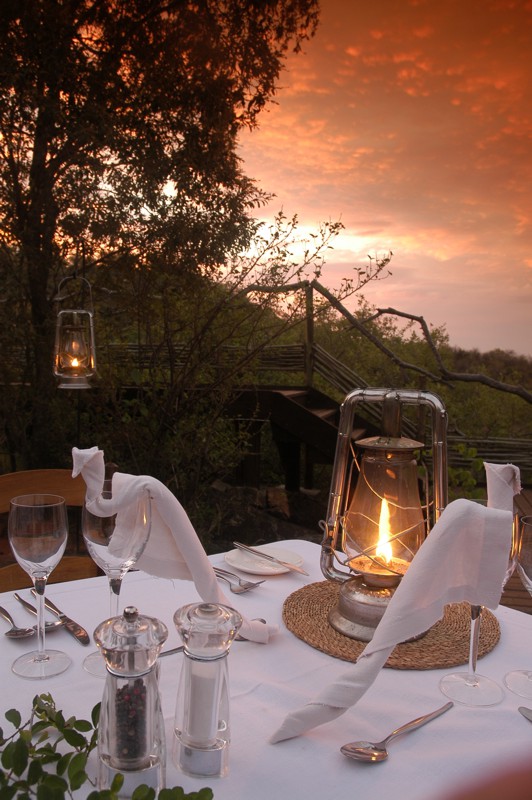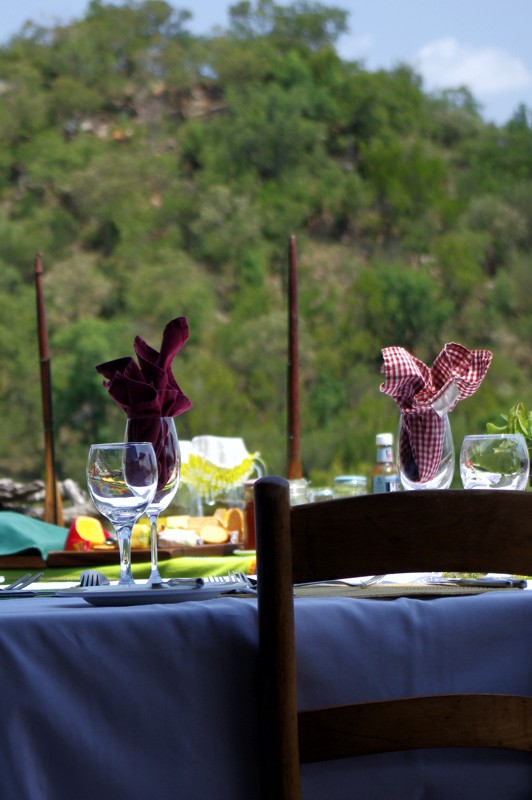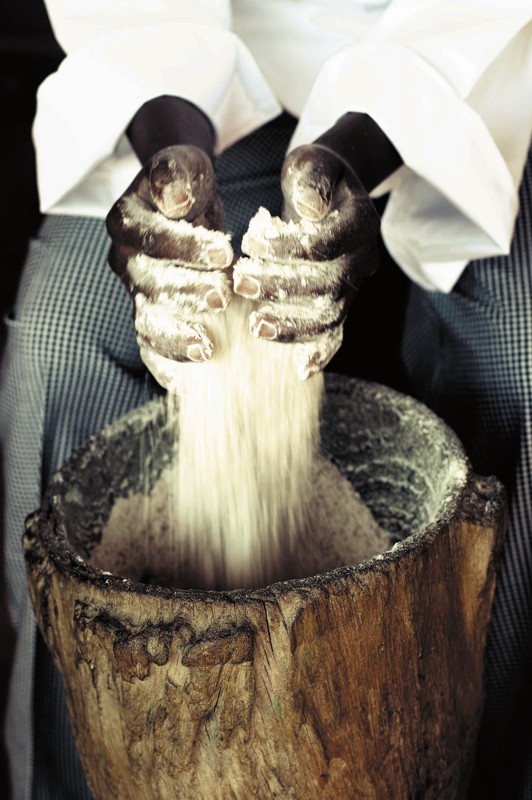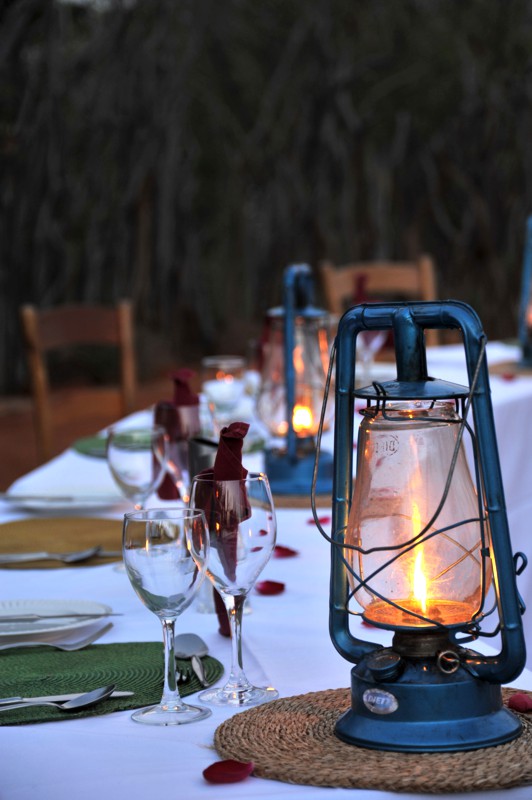 We have found some extraordinarily talented young chefs who are either still with us or have moved to other lodges in Madikwe and across South Africa.
Our dining areas are intimate and cosy, whether inside or on the dining deck, our small personalised boma or our larger starlight boma, mealtimes are always a treat.